LAMARCA presentation for ASLO congress 2023 by CSIC-UIB.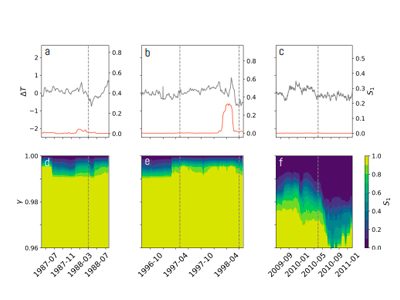 Network percolation provides early warnings of abrupt changes in coupled oscillatory systems.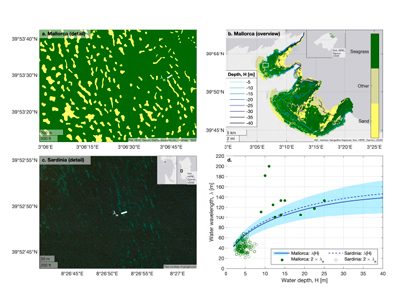 Optimal wave reflection as a mechanism for seagrass 2 self-organization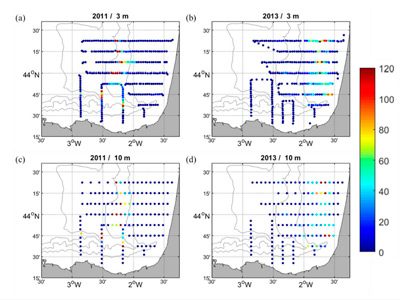 Effect of circulation at early life stages of European anchovy in the Bay of Biscay from observational data and a Lagrangian approach.